Develop for the
journey

to the

cloud

with Prisma

What is Prisma?
Prisma is a comprehensive cloud security suite that allows organizations to protect their users, applications and data, regardless of where they're located.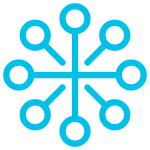 APIs, SDKs and policy examples
Our APIs and SDKs provide a collection of open, feature-rich automation to help you secure the cloud. Get the most out of Prisma by using custom policy examples to enreach your views and cloud security.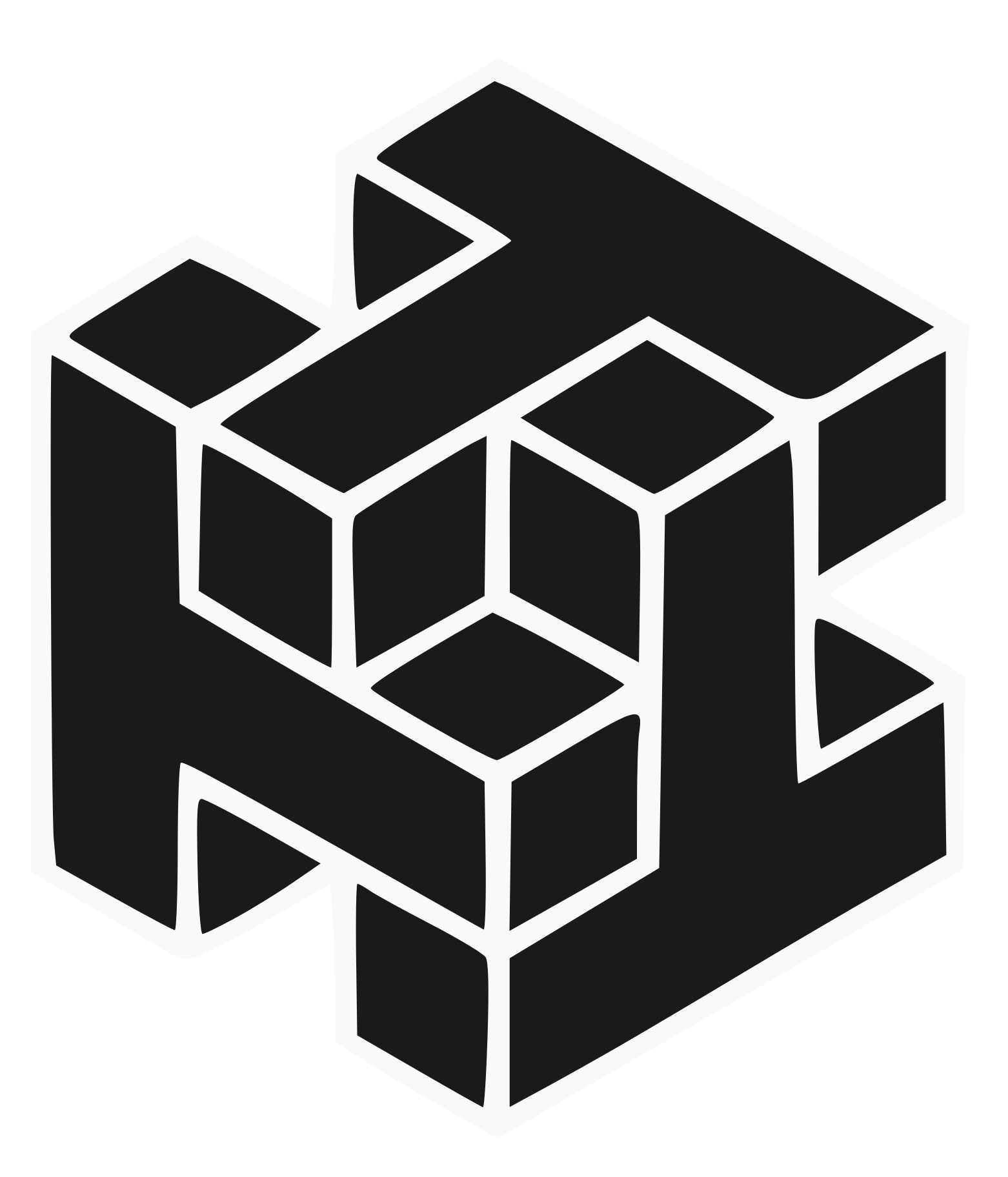 twistcli
Scan container images with twistcli